November 11th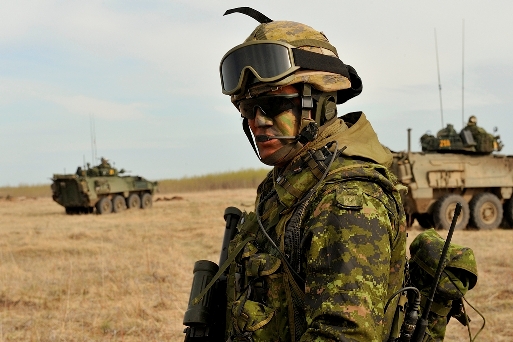 I pass this news and link on to all my followers as this is especially poignant to me. My nephew and godson, shown in these two photographs, is serving in this regiment and spent time in Afghanistan.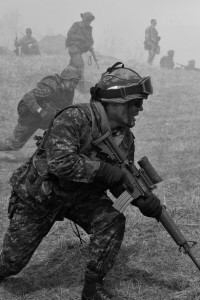 "To commemorate the 100th anniversary of the Princess Patricia's Canadian Light Infantry, Bryan Adams and Jim Vallance have penned a beautiful charity single, "Ric-a-dam-doo," commissioned by the Regiment's Colonel-in-Chief, the Right Honorable Adrienne Clarkson.
You can watch the official video of the song performed by Homefire (the wives of the Princess Patricia's Regiment) and featuring two principal singers, Edmonton-based Brittany Hancock and Angela Larson by following this link http://music.cbc.ca/#/blogs/2013/11/New-Remembrance-Day-song-Bryan-Adamss-Ric-a-dam-doo-performed-by-Canadian-soldiers-wives.
The song's unusual name reportedly comes from the Gaelic term for "cloth of your mother" and refers to the regimental colors of the red flag with a round purple center, which was designed by the colonel-in-chief, Princess Patricia, for whom the infantry was named.
Proceeds from the song, which is available for purchase Nov. 5 from Universal Music, will go to the Princess Patricia's Light Infantry Foundation, supporting Canadian military service and former military personnel in need."