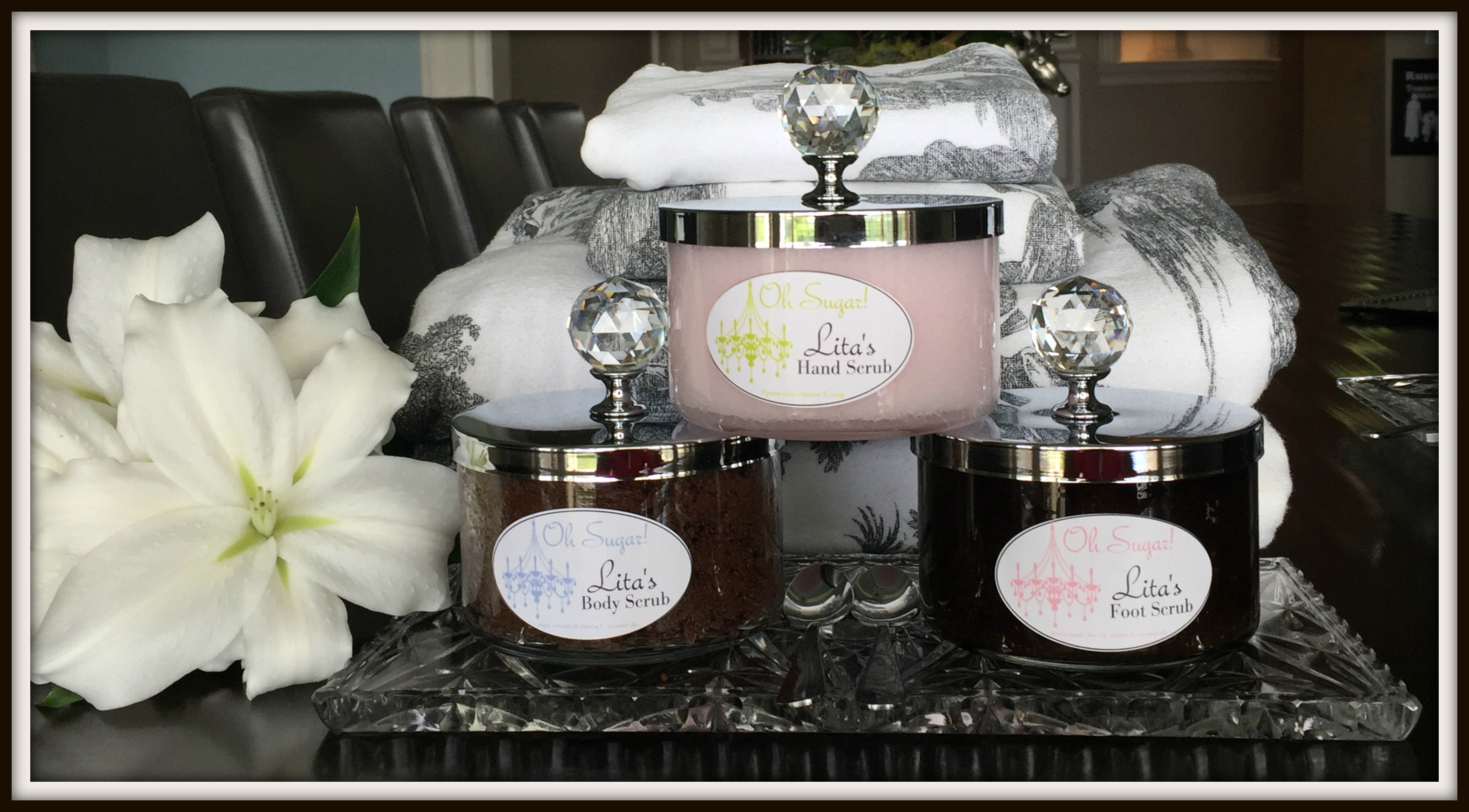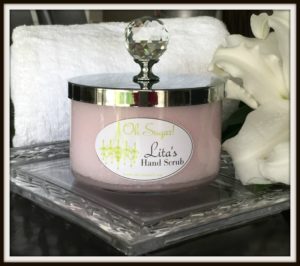 In my opinion, Mother's Day is a singularly profound celebration.  Of the many people who add value to our lives, a mother is undeniably the most special.  Whether it be your own mother or someone who holds an equally special place in your heart, Mother's Day allows you to stop a moment and show your true appreciation for the thousand things they do that often go unremarked upon throughout the year and let those who give so much know that their daily love is never taken for granted.
Who deserves to be spoiled more than Mom?  No one!  Treating your mother to a luxurious spa treatment in the comfort of her own home, complete with organic products (homemade by you of course) will guarantee that she feels loved, appreciated and pampered.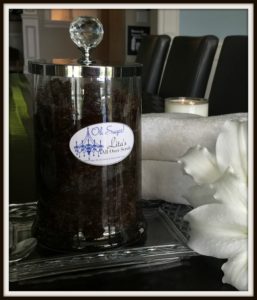 I suggest starting her special day with breakfast in bed and while she's enjoying this indulgence, run a warm bath complete with a lit candle or two.  On a beautiful tray, assemble your handmade, homemade assortment of scrubs for face, hands and body that she can test as she relaxes.  Throw in a manicure and pedicure afterwards, and you'll have one very de-stressed, happy, rejuvenated mom.
Sugar scrubs are perfect to exfoliate and repair dry, flaky and damaged skin.  Below and over the next couple days, I'll share my tried and true recipes that I keep on hand.  I also make sure there's a fresh jar of each when we have guests staying so they can relax and rejuvenate after the wear and tear of travel. What's wonderful about these scrubs is that they have no preservatives, no fillers, nothing artificial … they are pure and organic.
To all mothers—young and old, working mothers and housewives, married mothers and single mothers, and of every walk of life—without you, life would simply not be the same … Happy Mother's Day!!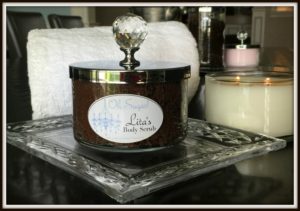 Foot Scrub
Ingredients
1 Vitamin E liquid gel cap
2 cups brown sugar
1/2 cup olive oil
1 tablespoon vanilla extract or essential oil, I use green tea and cucumber
1 jar, small spoon and label
Cut open a vitamin E liquid gel cap and squeeze out the oil.  Combine with the olive oil and vanilla extract or essential oil.  When blended, add the brown sugar and mix well.