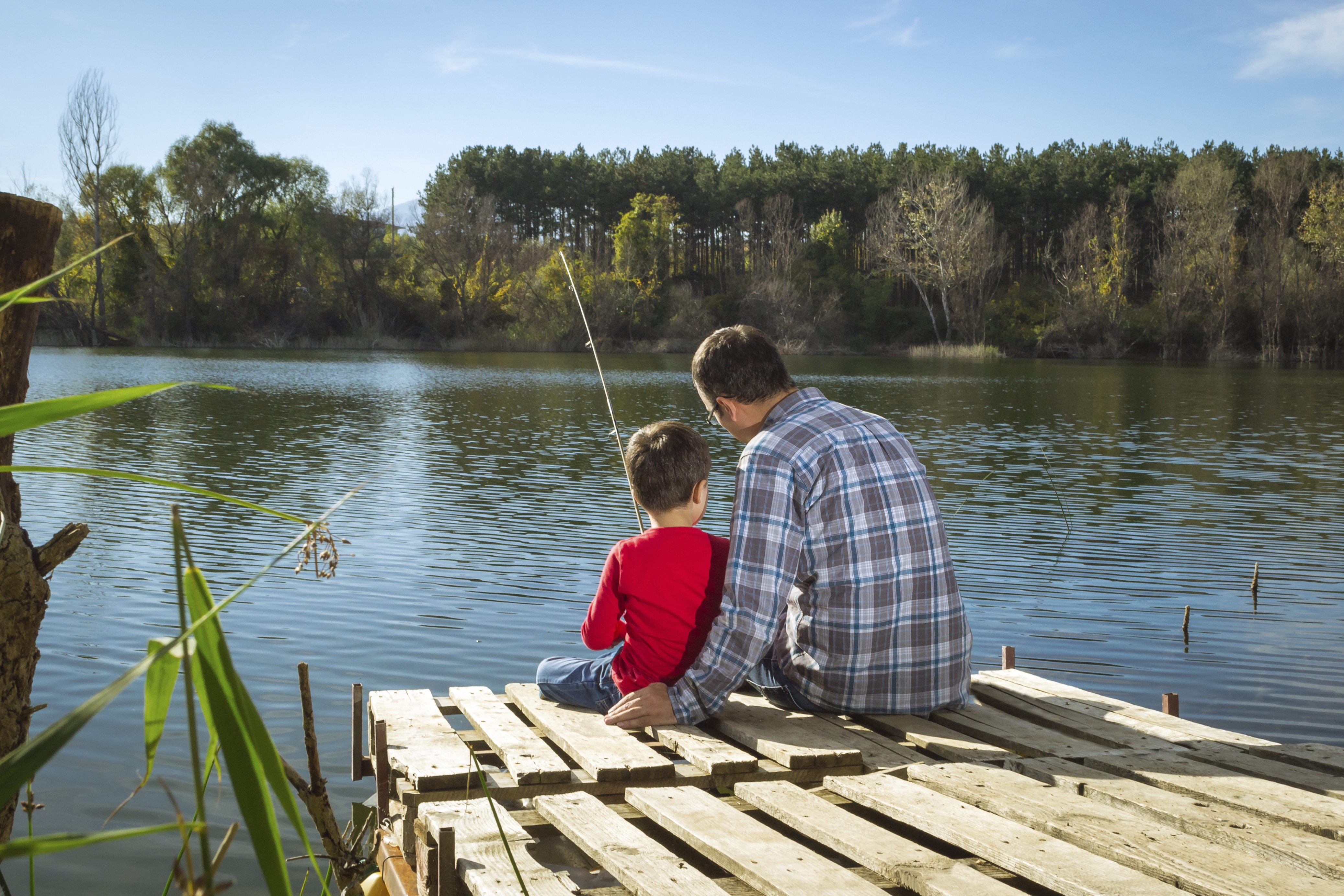 Don't take the unimaginative road when looking for a Father's Day gift, and please stay away from silly ties or coffee cups.
Take a trip down memory lane and reminisce about moments shared with your Dad, all the things he brought to your life, and all he has done for you: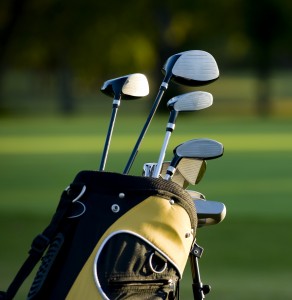 Is he a sportsman who loves soccer, hockey, or golf? Then perhaps tickets to the next sporting event or a sleeve of golf balls are in play;
Is he an outdoors man who can't get enough of fishing, hunting, camping, or boating? Would he appreciate a new cooler, fishing rod, reel, or flies;
Is he a wine or food aficionado? Then perhaps a fabulous bottle of wine, virgin olive oil, or aged balsamic vinegar;
Is he the household King of the Grill? Then barbecue paraphernalia is always well received. Why not give him a branding iron for his steaks or some grass-fed, organic filets?
It's guaranteed that whatever you give Dad this year, he'll appreciate. Don't forget a heartfelt card and a big warm hug.
The next two days I will post two quick and easy crafts that the children will have fun creating for Dad.