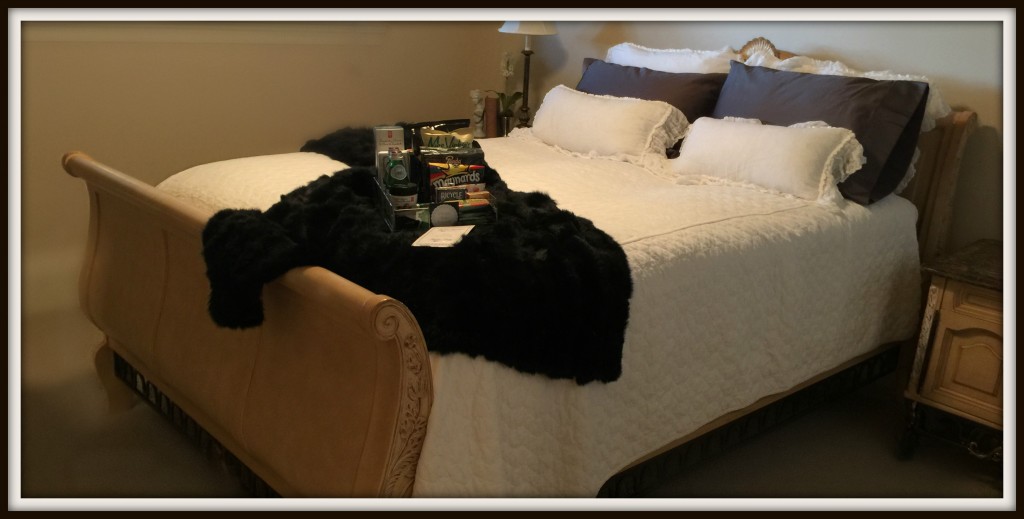 It's usually around this time of year that I start organizing our guest rooms for visitors. During spring break, the summer holidays, and the times in between, friends and extended family often pop in for a visit.  Readying the guest room for visitors beforehand takes the rush out of preparing for guests.  Other than the obvious general cleaning, I have a checklist that ensures this undertaking is an enjoyable one. The main focus is always the needs and consideration of visitors' comforts.  I work to design a space that will welcome them, set them at ease, and create a functional, beautiful space that will make our time together all the more memorable.
Guest Room: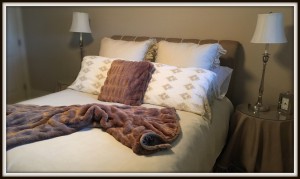 Preferably, a guest room should be situated in a quieter part of the house for privacy, and allocated for specifically visitors.  Additionally, an ideal guest room should have an adjoining bathroom with closet and drawers that are clean and tidy. Hiding your out-of-season clothing or storage boxes in the guest room suggests to visitors that they are part of your overflow space—so try to store off-season and holiday decorations elsewhere.
Furthermore, a guest room should be soothing and welcoming in its simplicity. Some people like to unpack and get comfortable, placing their own belongings in a space and organizing in a way that is familiar to them.  To encourage this aspect, I would suggest removing all nick-knacks and placing only the necessary items listed below: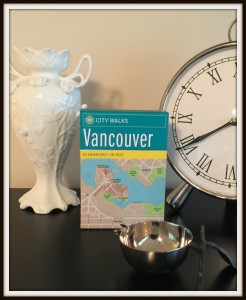 Alarm clock;
Jug and glass for water;
Small container for your visitors jewelry ;
Selection of books and current magazines;
Lamp on each bedside table;
Plenty of matching wood hangers.
A luggage rack is an absolute necessity if you don't want your bedding soiled from suitcases.  If not a luggage rack, a bench or ottoman could do nicely.
If space allows, provide an iron and ironing board; if space is tight, a fabric steamer.
There are very few experiences in life more delightful than the feeling you get crawling into clean crisp bedding.  I'm an advocate of bedding either being 100% cotton or linen and it must be ironed and starched.  A blanket appropriate for the current weather—a lighter blanket for summer, a heavier duvet for winter—should be placed on the bed along with at least four pillows and two smaller ones to support the head should your guest want to read in bed. I always suggest a lovely throw over the end of the bed to encourage an afternoon snooze.
Similar to the snack drawers in a hotel room, I like to provide our visitors with a box of goodies should they get hungry between meals and are too polite to ask.  I usually include: potato chips, cookies, nuts, granola bars, candy, gum, one or two piece of fresh fruit and a deck of cards.
Our house is now key-less entry, so prior to each guests arrival, I assign a new entry code, print it on card stock, including our Wi-Fi address, password and home address, leaving it in their room so they feel comfortable in coming and going as they wish.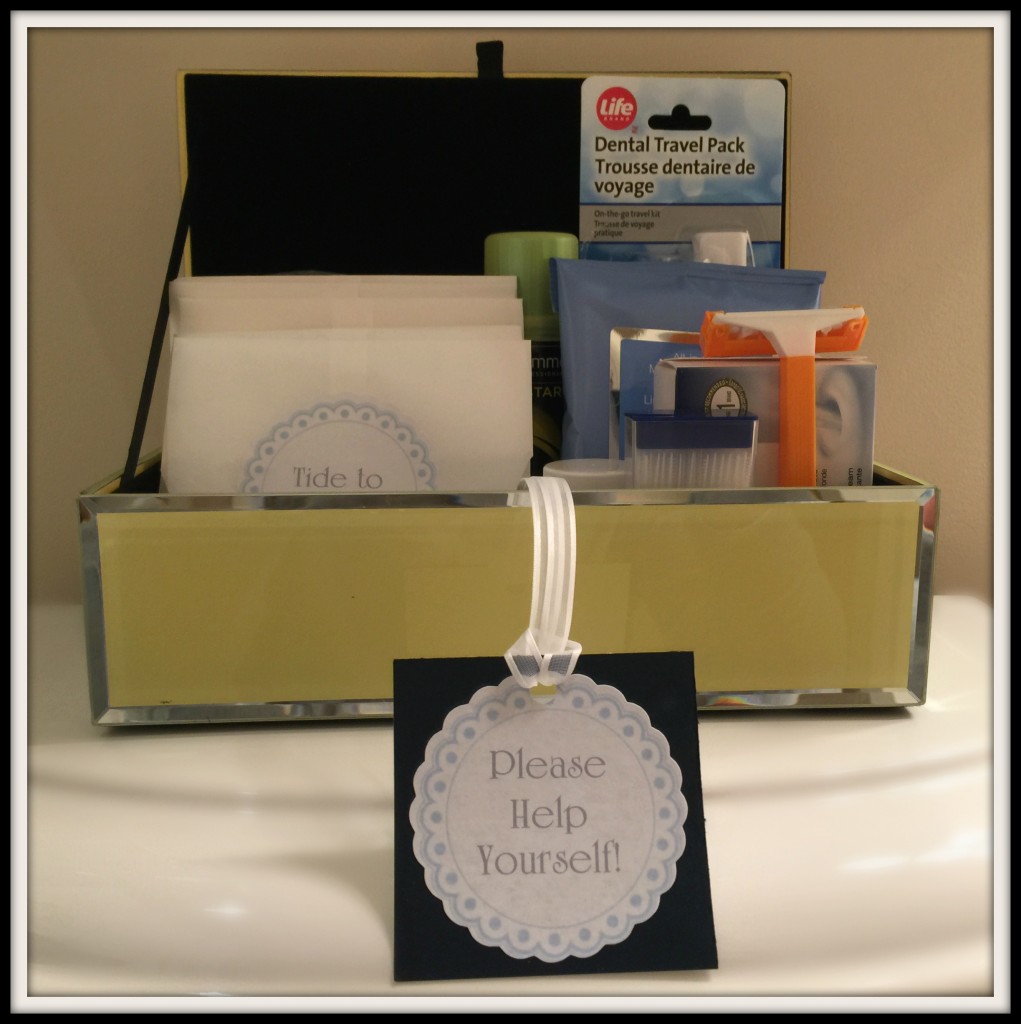 Bathroom:
Your guest bathroom should have a generous supply of clean cotton towels, perhaps a plush bathrobe, shampoo, conditioner, hand soap, bath soap, bath sponge, extra toilet paper, hair dryer, a plunger and a waste bin.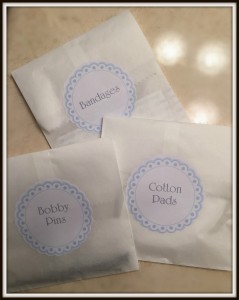 Along with the box of goodies left in the bedroom, I compile a smaller grouping of essentials for the bathroom … just in case!  I include body lotion, a bar of soap, mouthwash, Q-tips, dental floss and picks, toothpaste, toothbrush, comb, bobby pins, disposable razor and Tide-To-Go.  I place the smaller items in a glassine bag with a labeled sticker and then enclose them neatly in a protected, attractive box.    And finally, what better way to greet your company than providing a blossom or two in a vase in their room?   Your forethought and consideration will not go unnoticed by your guests.  Effortless ease through preparation makes any visit more enjoyable for both guest and hostess.