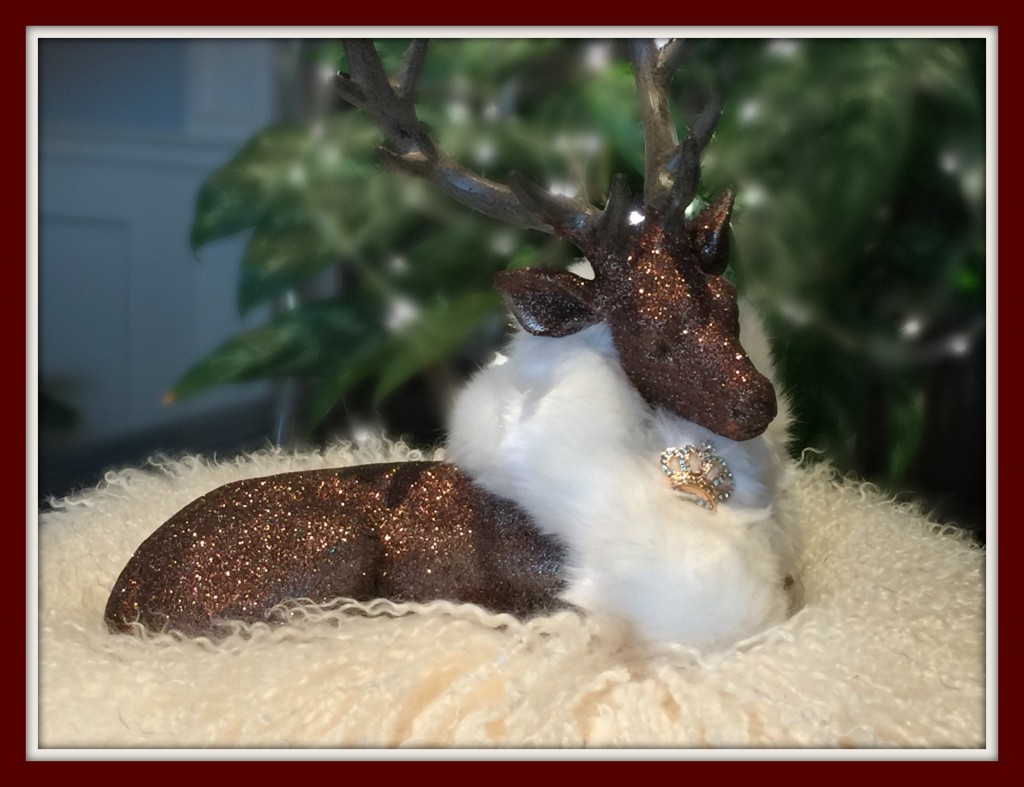 Christmas. This single word evokes so much joy and warmth in our hearts.  No matter how long our 'To Do' lists get or how hurried we become, our world is transformed each year—if only for a brief respite—to a time of awe and wonder.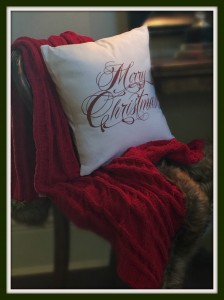 Each year, we set out to recapture the memories amassed from our childhood, and recreate those in our own homes.  In our family, Christmas decor has evolved over the years.  When our children were very small, it centered around Santa Claus and all things innocent and uncomplicated.  As they grew into young children, we chose the more vintage Christmas décor that was inspired by the times.
This year we've chosen another theme entirely.  A natural, rustic woodland theme complete with a true winter wonderland of silver foxes, majestic moose, beautiful bunnies, elegant reindeer, snowy owls and gorgeous geese.  In keeping with the natural world, these decorations are simply a menagerie of wintery forest creatures.  This Woodland Winter pairs well with The Lion the Witch and the Wardrobe by C.S. Lewis, a crackling fire and a cup of hot cocoa.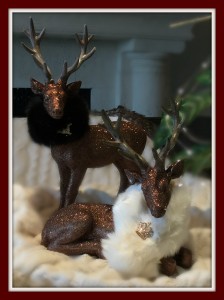 For holiday decorating along this theme, we chose to make it elegant and simple, shying away from all things commercial.  However, Christmas wouldn't be Christmas without strings and strings of twinkling lights, gleaming candles, crackling fires and the occasional touch of glamour.
Over the next few days leading into the holiday season, I'll be sharing a variety of woodland creatures that I've transformed into appropriately festive Christmas critters dressed for the holidays. I hope they bring you pleasure and a sense of whimsy. These items are exclusively available at KaBloom Floral and Gifts in Edgemont Village.
May Peace be your gift at Christmas, and your constant blessing throughout the New Year.