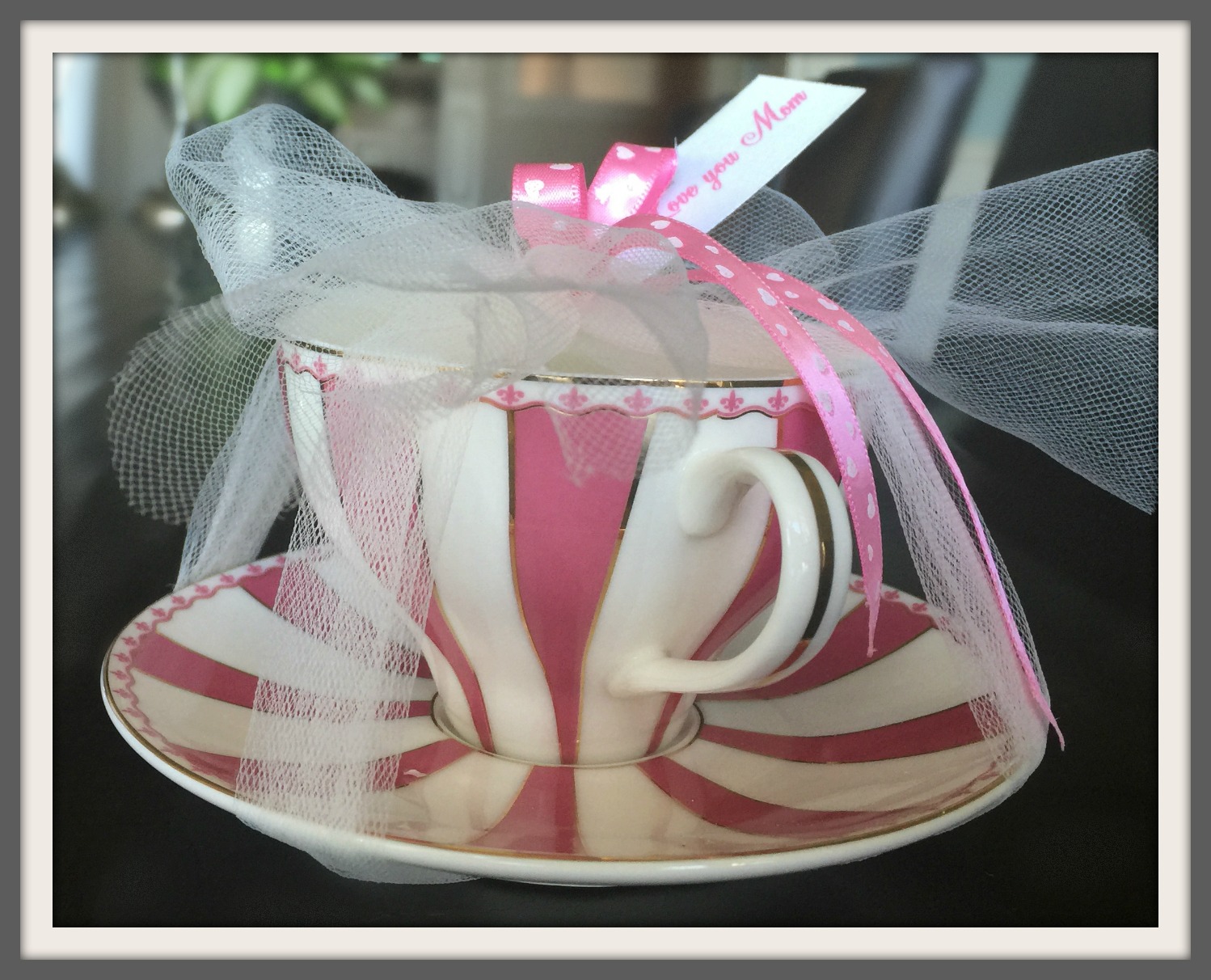 These adorable, hand-crafted candles can be made in a vintage teacup or coffee mug, whichever is your mother's beverage of choice.  Perhaps hosting a tea party in honor of your mother and having these as a guest favour or simply part of the table décor might be a nice way to honor that special woman in your life.  Nevertheless, mom is sure to appreciate that they were hand made by you.
Materials: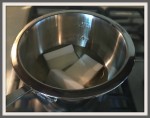 Tea cup and saucer
paraffin wax
wick centering tool
wicks
lavender fragrance oil
Procedure: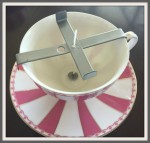 Prepare the paraffin wax as instructed on the packaging. Let cool  and add fragrance stirring well to disperse.
Insert wick into the hole in center of the centering tool or tie onto a wooden dowel. Place centering tool or dowel over the tea cup making sure the wick is in the center.  Slowly pour the melted paraffin wax into the tea cup as instructed on the packaging.