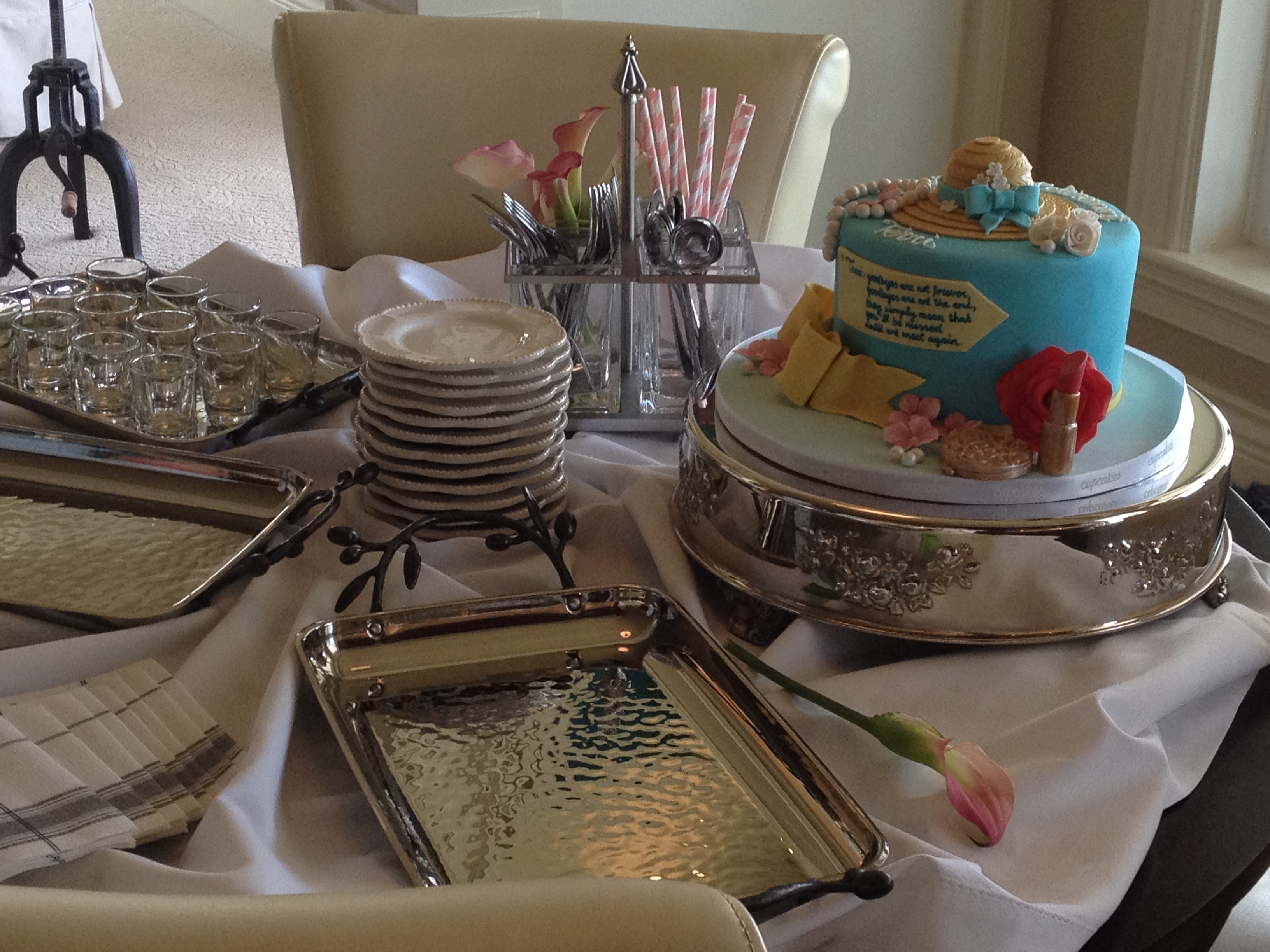 A well-planned retirement party should be both light-hearted and fun while still honoring the career of the retiree and reflecting back on the accomplishment and contributions that the individual made during their tenure with the company.
Recently, a valued employee of 35 years decided to retire from my husband's company.  My husband wanted to do something special for her as she was his "right hand and arm" for many years.
Generally, we spend one third of our lives at a job.  When a person does finally decide that the day has come to retire, it is a significant milestone and the occasion calls for a celebration.
A retirement party is an opportunity to show appreciation to the retiree, and to celebrate the next chapter in their life.  We decided on a luncheon rather than a dinner for a relaxed and casual atmosphere in which everyone would be comfortable. We hosted the luncheon in our home on a beautiful, warm September afternoon, inviting co-workers and people who had played a significant role within the company.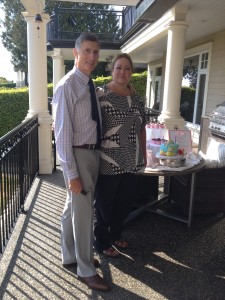 I've posted a few ideas appropriate for a casual retirement event.