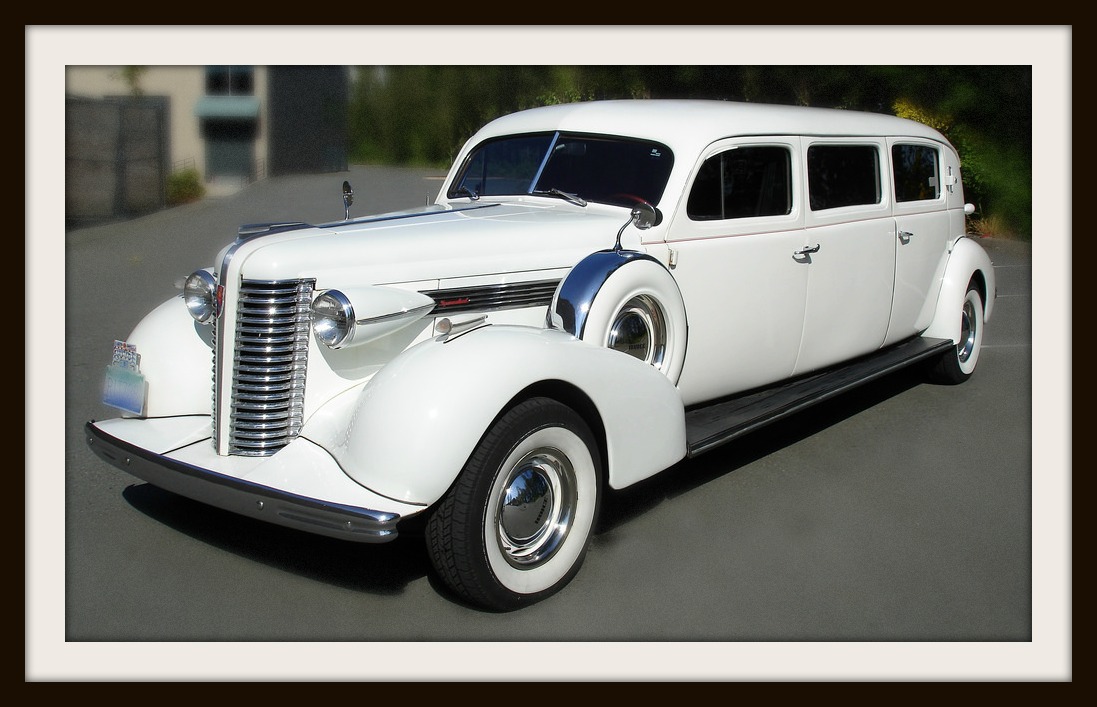 A milestone birthday is an excellent reason to organize a special gathering, large or small, for your significant other to remind him that he's old enough to have a fun party, yet young enough to enjoy it.  There's only one way to celebrate any milestone birthday, and that's with friends, family and fun.
The theme that I settled on for my husband was "All things aged to perfection."  He is a prime example of this in mind, body and spirit.  He is an extraordinary husband, a devoted father and a exceptional human being.  This is a celebration not only of his birthday, but also of the character of a man who has come far enough in life to be highly regarded by all who know him as friend and colleague.  So for this event, I wanted to show our gratitude and devotion by celebrating the experiences of life and the beautiful patina that accompanies a life well-lived.
He asked that the birthday not be a surprise and that the celebration include only the immediate family, as he is most comfortable in smaller groups.  So I planned for a "vintage" car to pick us up and drive us to the restaurant of his choice.   A lovely bottle of "vintage" champagne would be the first taste of our themed evening followed by a delicious dinner and a delightful showering of toasts of love to the man of the hour.  The same vintage car picked us up from the restaurant and delivered us home for a slice of special "cake" and a glass of "vintage" Armagnac or "aged to perfection" Scotch whiskey.  There were plenty of thoughtful gifts waiting for him to unwrap and as a finale to the evening, a table was set by the exit with a display of boxes and bags for each guest to take home …. Each goody bag labeled "Russell's Favourite Things" and inside were small reminders of what he enjoys most.   All in all, the evening was a blast, and my husband took away with him the best kind of memories of family, friends and fun.