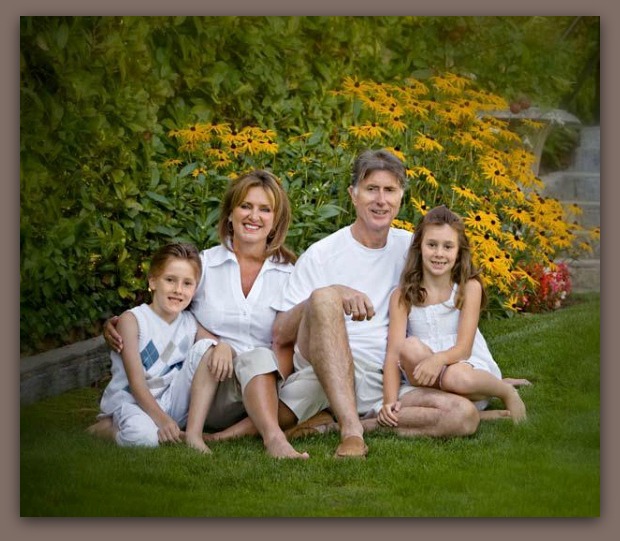 Simply saying the word 'mother' often stirs up emotion in us and tugs at our heartstrings based on the collection of experiences that make up our understanding of motherhood…. Most women agree that there is no other love that exceeds maternal love, and in speaking with sisters, girlfriends, and my children and spouse, it seems we all share the universal difficulty of deciding on the "perfect gift" for our perfect moms so the only advice I will venture to impart is: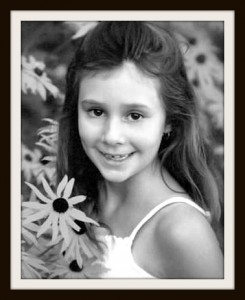 Remember to allow yourself plenty of time to make the right decision
Buy, build, and create the gift for your mother with her personality, hobbies and likes in mind
Know that even if you are "off the mark" she will cherish the gift because it's from you – someone she loves the most.
Today and tomorrow I will share two ideas that are both practical and creative … so stay tuned!