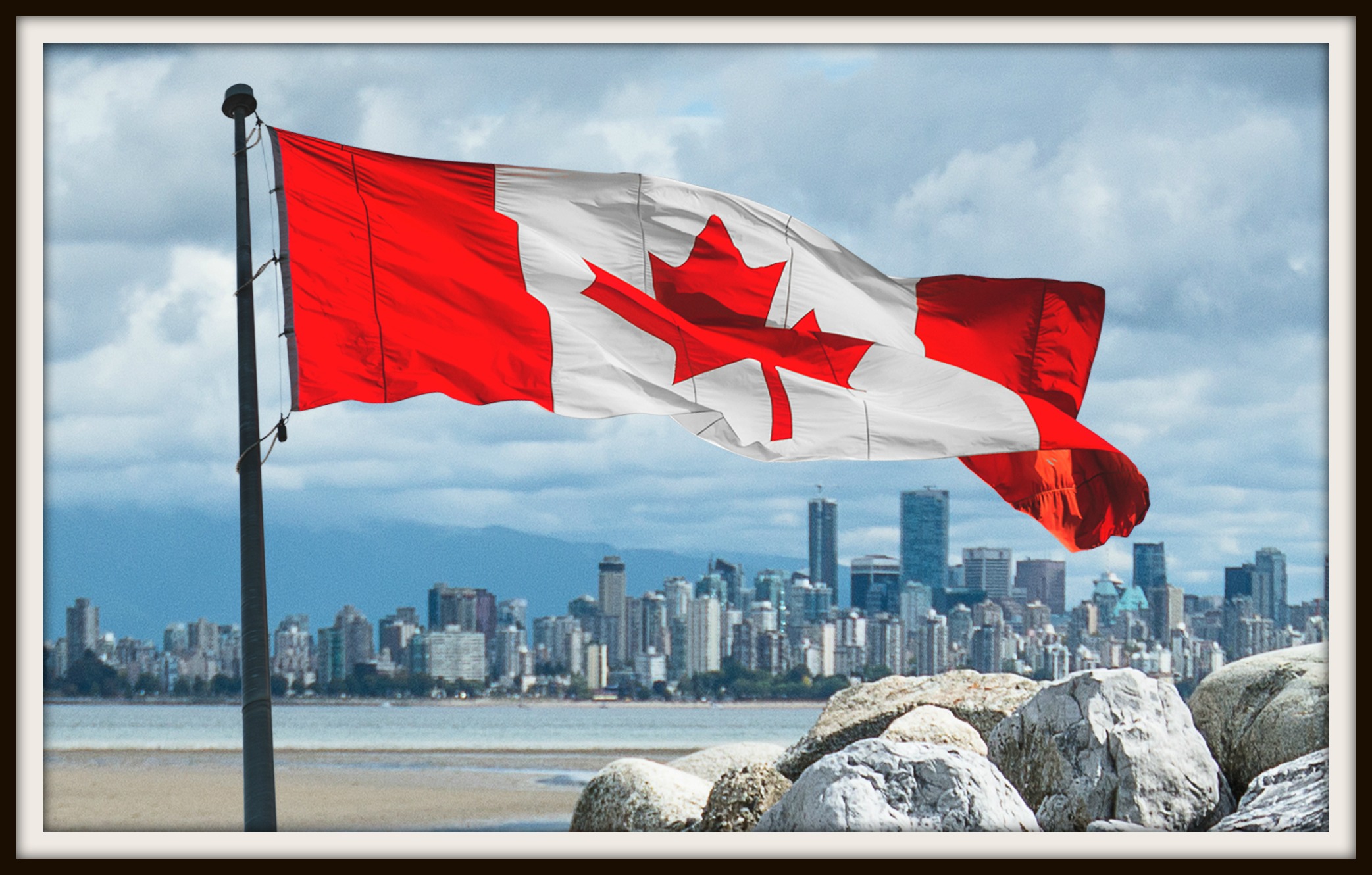 "Canada Day is the national day of Canada, a federal statutory holiday celebrating the anniversary of the July 1, 1867, enactment of the British North America Act, 1867, which united three colonies into a single country called Canada within the British Empire." [Wikipedia]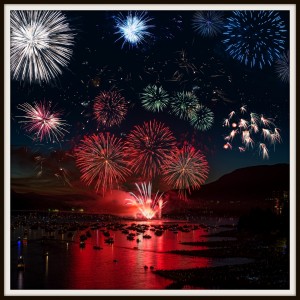 In Canada, we look forward to this holiday with eagerness and enthusiasm.  Canada Day traditionally marks the true beginning of a Canadian summer and in a world-class city like Vancouver there is no shortage of places to commemorate the "true north strong and free."  Vancouver, with its numerous diverse districts, hosts a myriad of community events encouraging family, food, fun and entertainment. Be sure to check out one of the many spectacular firework shows as well.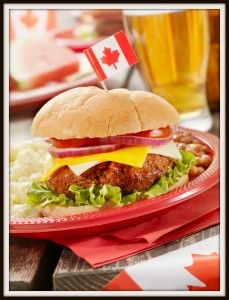 Like all holidays, Canada Day encompasses patriotism that is both universal and as individual as the citizens who celebrate the day, but loyalty and patriotism to a country that provides us so much is felt throughout every celebration on this day.
Over the years, we have always hosted our annual Canada Day celebration for our ever-growing family, but this year we'll be out of country on July 1st, so we'll be taking pieces of Canada with us so that we can celebrate wherever we are.  We'll find a lovely locale to have a picnic in a park wearing our maple leaf t-shirts or hats and waving our Canadian Flag.
During the next couple of posts, I'll be sharing some fitting touches to make your celebration, big or small, uniquely special.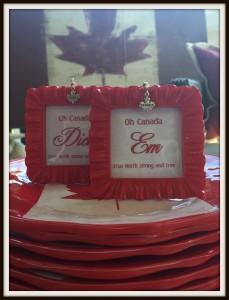 Place cards
This straightforward place card is well worth the effort.
Materials:
Mini picture frames [white or red]
Maple leaf charms
Computer and Printer