The Truth Of It
I'd like to share with you a poem written almost 50 years ago by a young girl, my sister. It's never been formally published or critically acclaimed but to me it is one of the cherished memories in life that is synonymous with Christmas. I hope you enjoy it as much as I have all these years.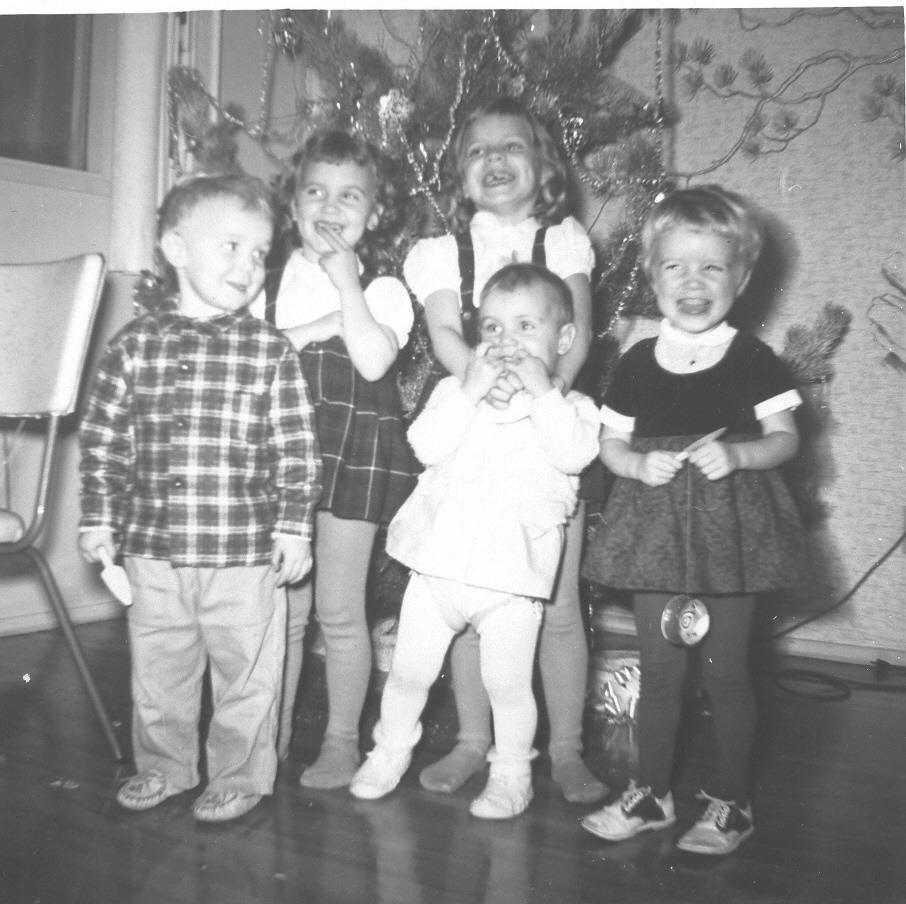 Christmas has rolled around again,
When mistletoe and holy reign.
Turkeys sizzling in the vats,
While people bring out welcome mats.
Bells toll out the Christmas joy
For every little girl and boy.
Snow has blanketed the earth
and stockings hang on every hearth.
Santa's knee is getting sore
While children beg and cry for more.
Daddy's wallet is getting thin
While bills for gifts keep rolling in.
Boughs of holly deck the halls
And little girls wish for dolls.

Christmas eve is here at last,
Grown ups say it's come to fast.
But children know the truth of it –
They have enjoyed it every bit!!
by Wendy Allnutt/Schaub [circa 1960's]
Merry Christmas to all!