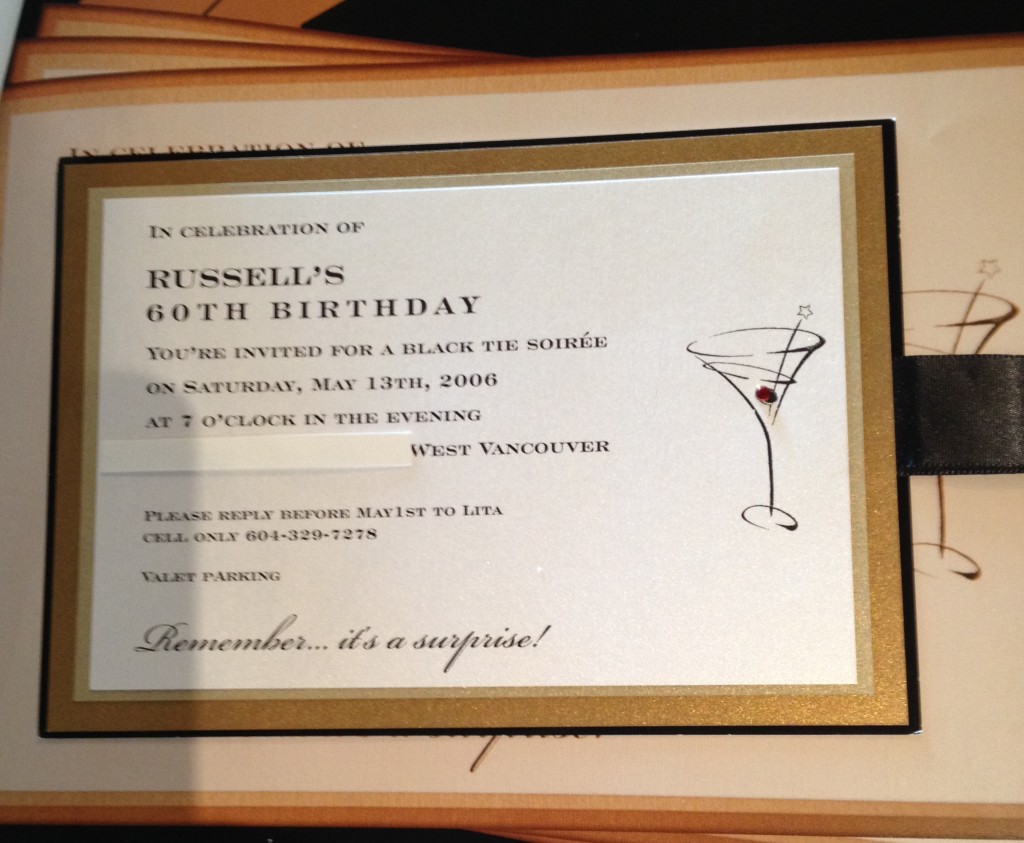 A landmark birthday celebration should be as memorable as the guest of honour. All the extra effort you put into organizing it will show your appreciation and love for that special person.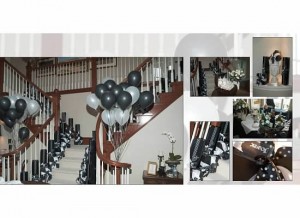 In the past, the big 6-0 was much dreaded. Now our age group enjoys life well into our retirement years. We are fitter, healthier and live longer than in previous generations. Sixty no longer means "chronologically challenged" or "over the hill". Turning 60 gives you a well-earned perspective on life's challenges, and how they improve you as a person.
When planning my husband's 60th birthday celebration, I kept in mind the accomplishments which led to this milestone. I wanted to celebrate the many precious memories, the countless good times he spent with those he cares about, and his values of fun, family and friendship.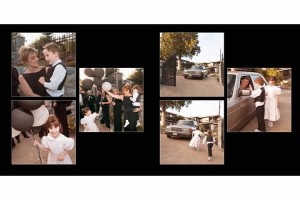 The surprise 60th birthday bash I held for my husband was a Black Tie Soirée with 60 guests, so I carried the black and white theme throughout. It was catered as I wanted to enjoy the evening and the company of our friends and my husband. I brought in a three-piece band, and as the night progressed, many guests got up and danced. After enjoying food, drink, music and speeches, each guest left with a black and white wrapped gift as a thank-you for adding to a memorable evening.